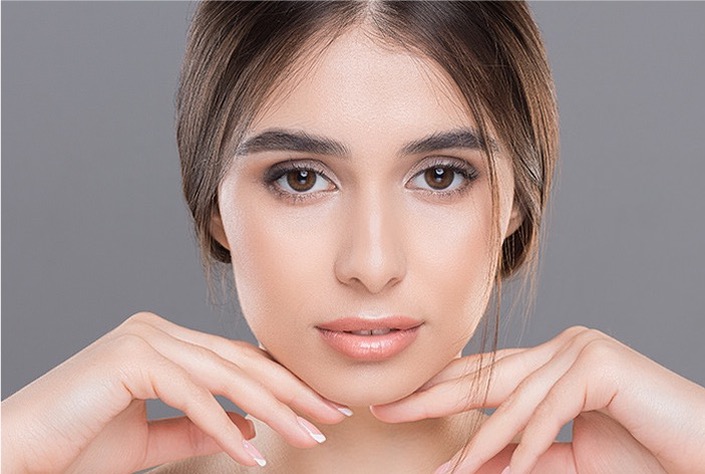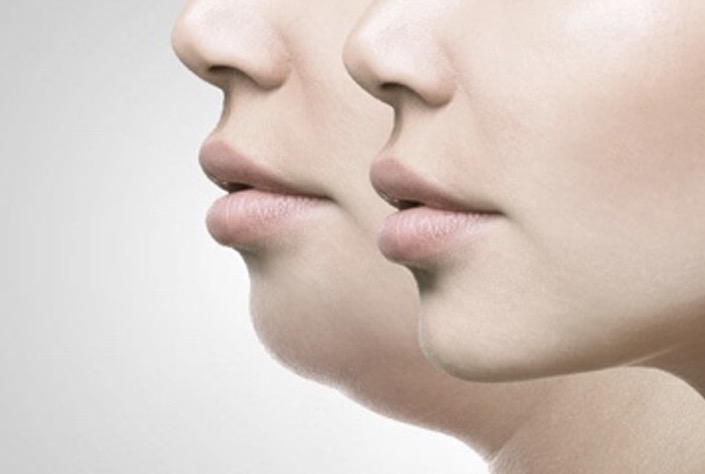 Double Chin
Refine your profile through the reduction of excess fat under the chin, giving you a slimmer, more chiselled appearance.
A double chin affects many men and women regardless of age or weight. Excess fat below the chin may be a result of aging, genetics or weight gain. Often exercise and diet are not enough to diminish the double chin effect. Double chin or excess volume under the chin, is one of the most prevalent issues people have about their own appearance, in both men and women.


Our Treatments
Belkyra® is a non-surgical, injectable treatment that is well-tolerated, fast and effectively reduces the double chin within 2-6 treatments, leaving a more defined, contoured jawline and neck profile. This product destroys and breaks down the fat cells and removes them through the body's own waste systems. Once the cells are broken down they can no longer store or accumulate fat and this leaves you with a more contoured jaw and neck profile.