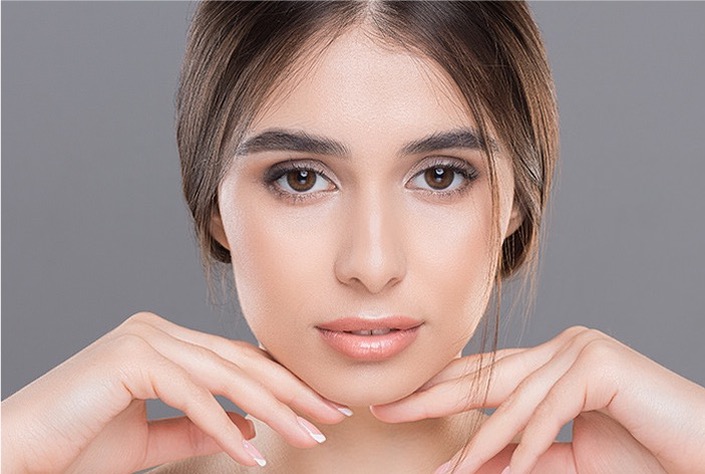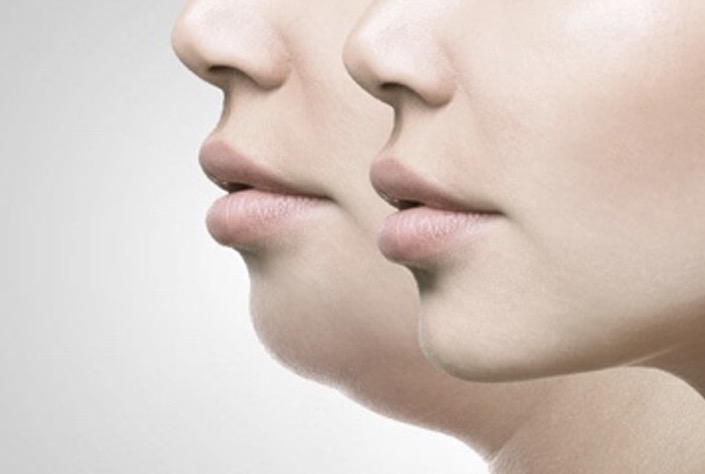 Double Chin Reduction
Ready to say goodbye to your double chin? Belkyra® is a non-surgical, injectable treatment that visibly reduces the double chin in just a couple treatments.
Ageing, genetics, and weight gain all cause double chins. But even with changes in diet & exercise, double chins won't always go away.
So if you're looking for a slimmer, more chiselled appearance, Belkyra® can help.
Book your free consultation today!
How it Works
When injected, Belkyra® works to reduce double chins by permanently bursting fat cells. Then, the bursted fat cells are transported through the bloodstream to the liver, out of the chin.
Depending on your cosmetic goals, we typically recommend between 2-6 treatments to effectively reduce your double chin.