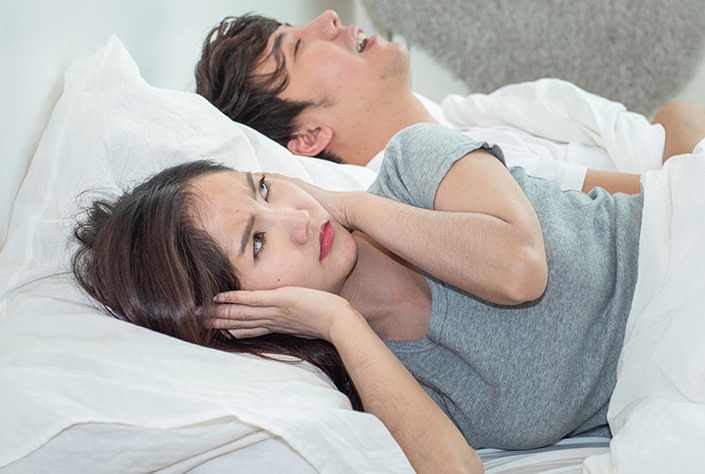 NightLase® Laser Snoring Treatment
Put your nights of snoring behind you. NightLase® is a quick, non-invasive laser treatment to improve excessive snoring & sleep apnoea and your sleep quality.

Benefits of Laser Snoring Treatment:
Less snoring
Easier breathing
Healthier relationships
Better night's sleep
How it Works
NightLase® works by strengthening and stiffening the soft palate. The strengthened tissue results in a quieter, deeper, and healthier sleep for you and your partner.
The most effective treatment plan involves three separate treatments over the course of six weeks, though you may notice results after just one treatment.
If you want to stop snoring, sleep better, and quit annoying your partner, laser snoring treatment might be just right for you. Come in for a free no-obligation assessment with one of our Registered Nurses to discuss your options.