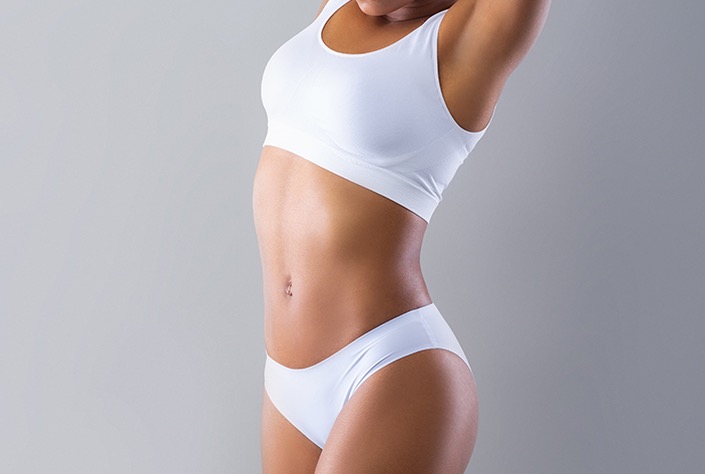 Body Sculpting NZ
Tired of stubborn body fat that just won't go away? Even with a balanced diet and regular exercise, nothing seems to work. Well, the time has come.

With body sculpting, we'll help you look and feel your best. Among the best in New Zealand, our sculpting services eliminate fat and tighten skin without the need for surgery.

It's hard to tighten your inner thighs, "love handles", and stomach. We make it easy. If you want to drop a few centimetres so you can feel great, get in touch with us today.
Schedule Your Free Consultation!