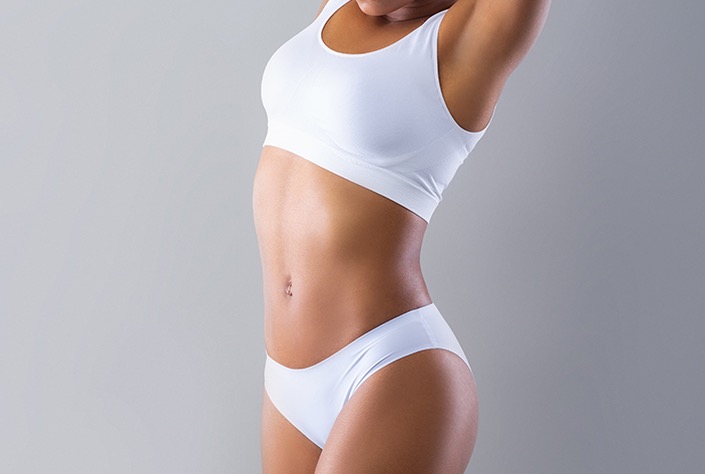 Body Sculpting
TightSculpting® is our pick for body sculpting - we have tried injection lipolysis, fat freezing, high intensity focussed ultrasound (HIFU) and although they all help, we have found that the TightSculpting® is the most effective treatment to eliminate fat and tighten skin with no surgery, no downtime and good results.
A laser gently and safely heats the fat to the point of cell death which are then processed or eliminated from the body. At the same time the laser tightens the skin by generating new collagen, resulting in an overall improvement in contour laxity and elasticity in the treated areas.
During the treatment, the overall sensation can be similar to a hot stone massage or dry sauna. Post treatment your skin may feel warm to the touch and may be pink or even red for a few days.