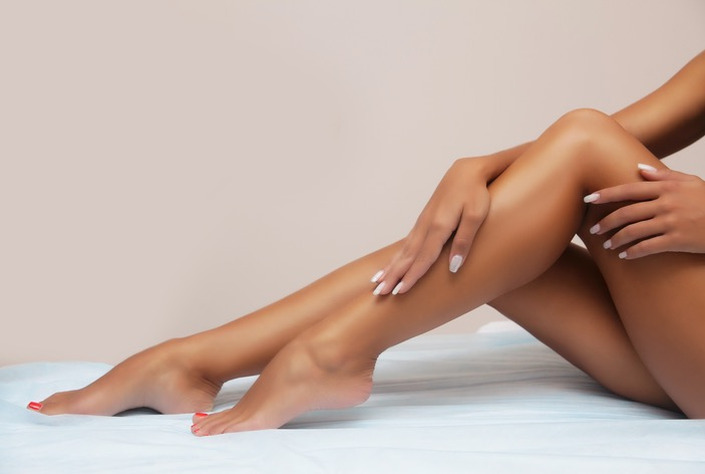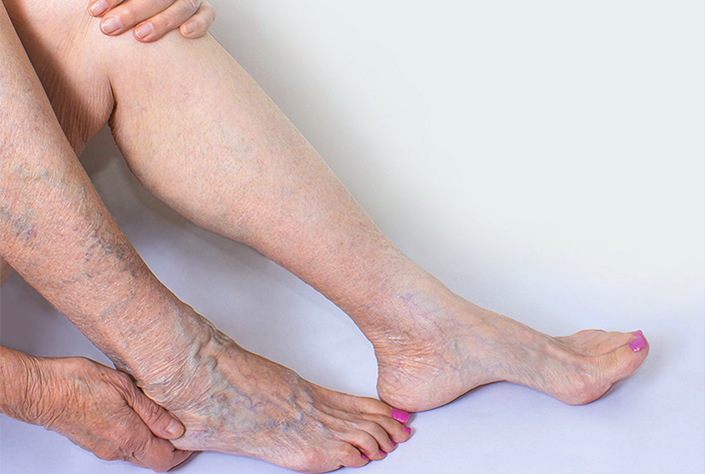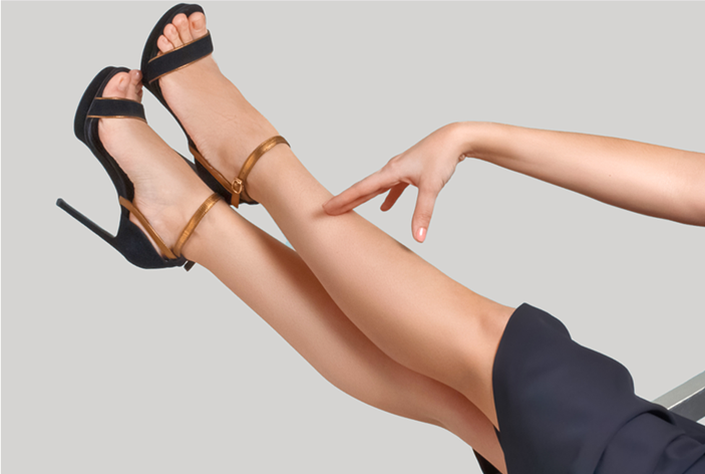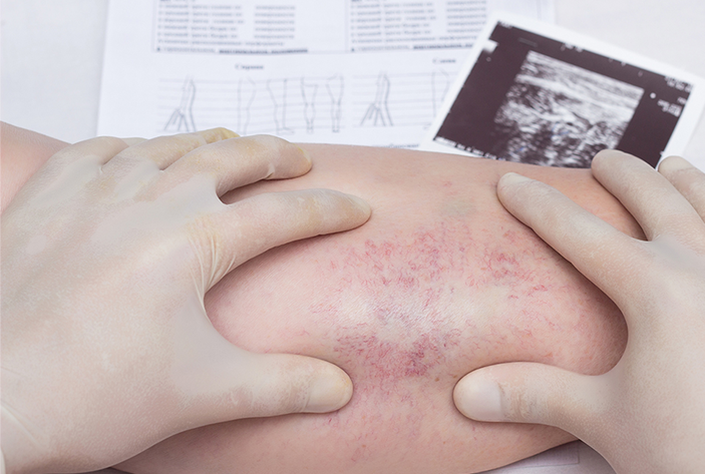 Varicose Vein Treatment & Removal
What are varicose veins?
Varicose veins are swollen veins in the legs that are often visible on the surface of the skin or just beneath. They are often blue or green in colour and noticeably raised above the skin, often in a twisted & bulging pattern.
They are often painless, but have been known to cause mild symptoms like aching and swelling in the legs, ankles, and feet. And though less common, more severe symptoms such as restless leg syndrome, muscle cramps, deep vein thrombosis, varicose eczema, and varicose ulcers have been attributed to varicose veins.
What causes varicose veins?
Healthy veins carry blood from all over your body back to your heart. They also have valves to prevent blood flowing away from the heart.
If a vein wall or valve becomes weakened or damaged, blood starts to flow in the wrong direction, back down toward the feet. As it flows downward, it pools in the veins causing the vein to become tortuous, or varicose.
Though factors such as age, pregnancy, obesity, and inactivity can cause varicose veins, they are largely hereditary, especially in your immediate family.