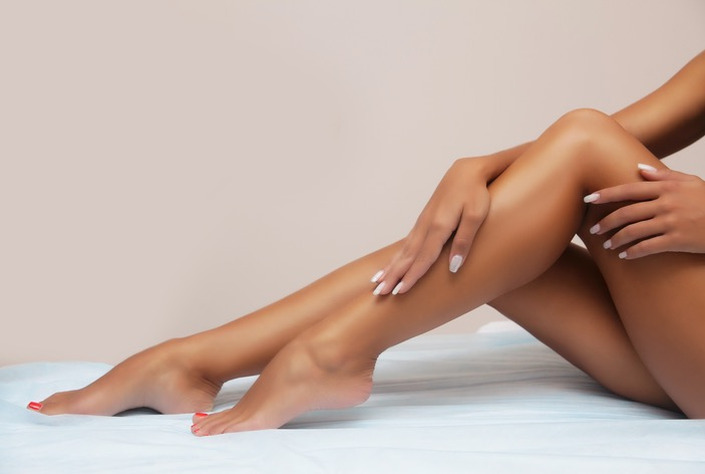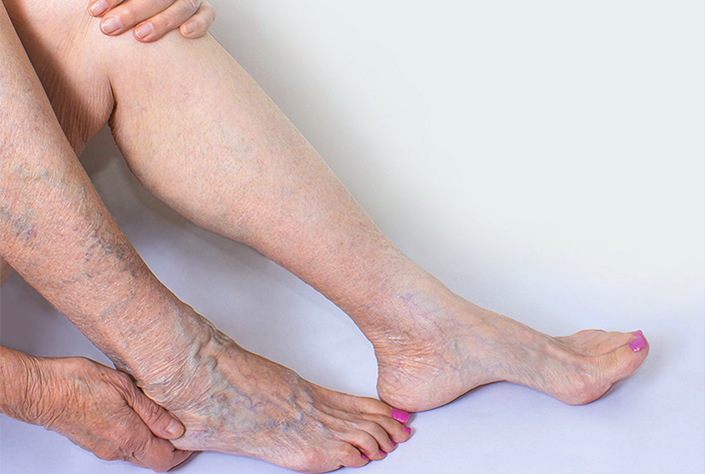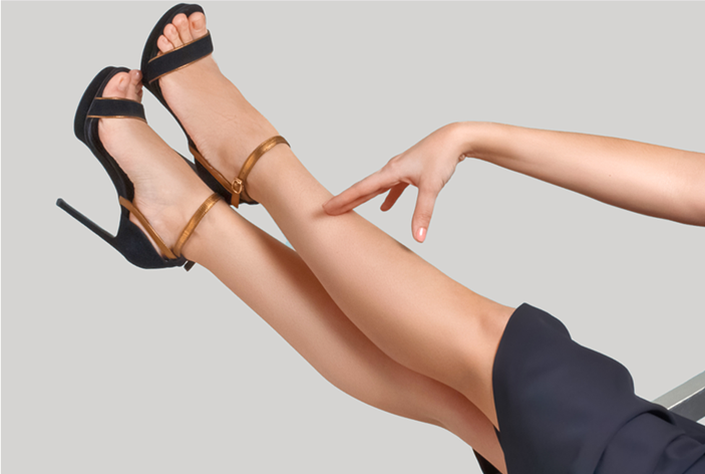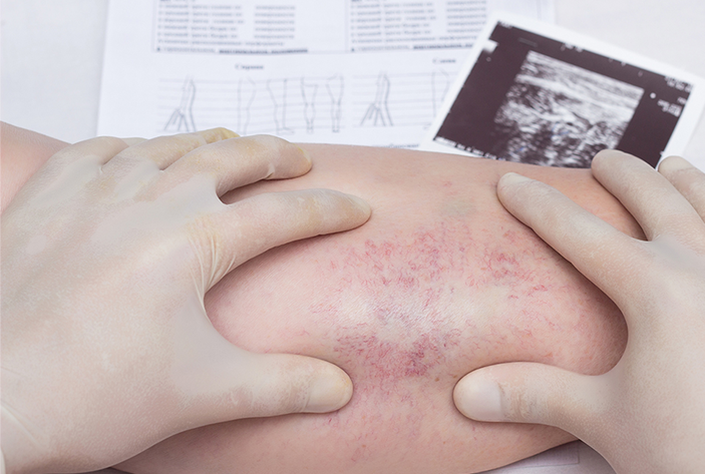 Varicose Veins
Transform clinic has offered removal of varicose veins for many years now. Treatments include ultrasound guide foam sclerotherapy, endo-venous RF ablation, endo-venous laser ablation (EVLT) and glue treatment of veins (Venaseal®) These techniques have replaced surgery now as they are cheaper, have better long-term results, require less recovery time and show better cosmetic outcome.

For more information please visit our dedicated veins website: veinclinics.co.nz


Our Treatments
Veins carry your blood from the body back to the heart. They have valves that act as one-way security gates meant to prevent the blood from flowing in the wrong direction. When the vein wall degenerates the valves also weaken, the blood leaks back into the vein lower down and collects there. The bad vein then gets bigger and becomes tortuous or varicose. Age, pregnancy, obesity and inactivity can all contribute to the formation of varicose veins but mostly it is a an inherited weakness.
Varicose veins are not only unsightly but they can be extremely painful. Other symptoms are restless legs at night, increased incidence of muscle cramps and deep vein thrombosis. In some clients, varicose eczema and varicose ulcers can form. Having them removed is good for your health as well as your looks. We have three different removal methods; Sclerotherapy and Endovenous Laser Ablation or by Venaseal (vein glue).