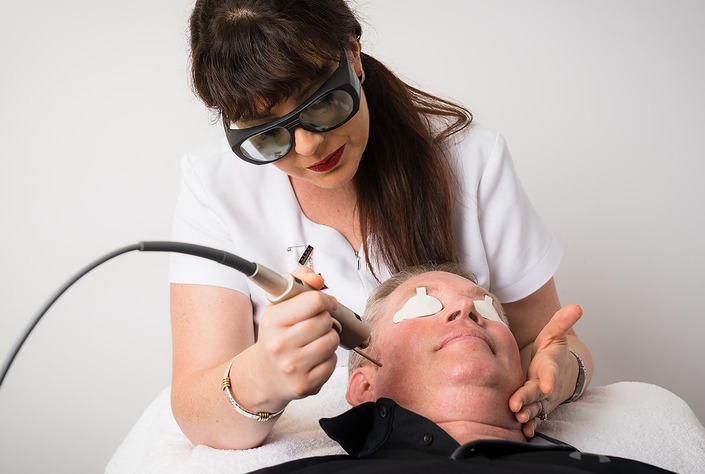 Fotona 4D
What is Fotona 4D?
The Fotona 4D is an innovative, non-invasive laser treatment that approaches anti-aging on 4 different levels to work on deeper, medial, and superficial connective structures of the skin, as well as targeting other skin imperfections.
Fotona 4D uses two laser wavelengths (Er:YAG and Nd:YAG) and 4 treatment modes (SMOOTH®, FRAC3®, PIANO® and SupErficial™) to treat 4 distinct "dimensions" of the skin to rejuvenate and tighten the skin from the inside out.
Immediate rejuvenation, tightening and glow.
Improvement of overall skin quality, texture and open pores.
Improvement in redness and pigmentation.
Natural-looking and refreshing results.
Schedule your free consultation today. Fotona is available at our Riccarton and Merivale clinics in Christchurch.