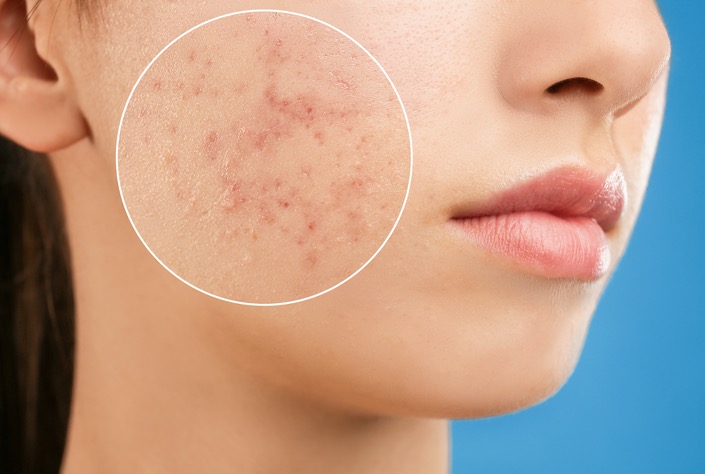 Acne Treatment
Over 80% of people will develop acne at some point in their life. But it shouldn't hold you back. Say goodbye to frustrating, untimely breakouts and hello to clear, confident skin with the top acne treatment in New Zealand.

Today there is an overwhelming amount of various skincare products, supplements and treatments claiming to treat acne – but often these products can do more harm than good when not prescribed correctly.

That's why we build custom acne treatment plans for your skin and your needs. So in just 8 weeks, you'll feel happier & healthier.
Schedule Your Free Consultation!