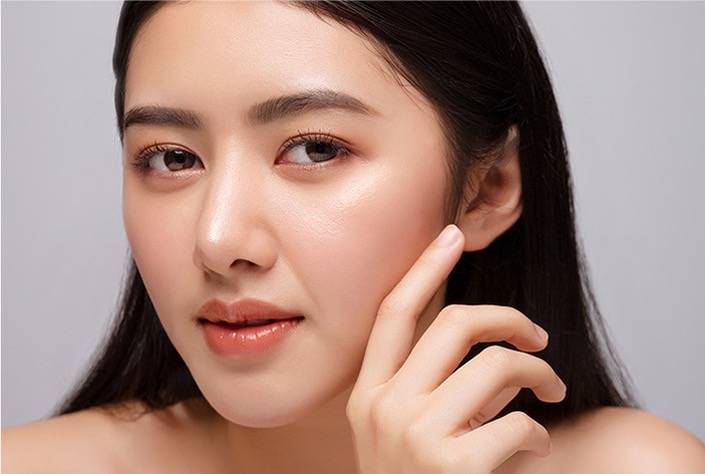 Skin Tightening Treatment
Tighten sagging skin and improve overall skin quality without surgery.
At Transform, our Profhilo®, Radiesse® "wash" and Sculptra® skin quality treatments are proven to prevent and restore elasticity and promote collagen & elastin production, giving you a more youthful, glowing look.
Book your free consultation today!
How does Profhilo Work®
Profhilo® is an injectable hybrid hyaluronic acid gel used to treat skin laxity by stimulating collagen and elastin production underneath the skin.
Collagen and elastin are proteins that help promote skin elasticity and enable body tissues to stretch out and shrink back. However, after age 25, collagen & elastin production levels decrease dramatically.
Depending on the area, Profhilo® injections are placed strategically to promote protein production and decrease laxity.
So whether you're looking to prevent sagging skin or restore firmness for natural, younger-looking skin, Profhilo® can help.