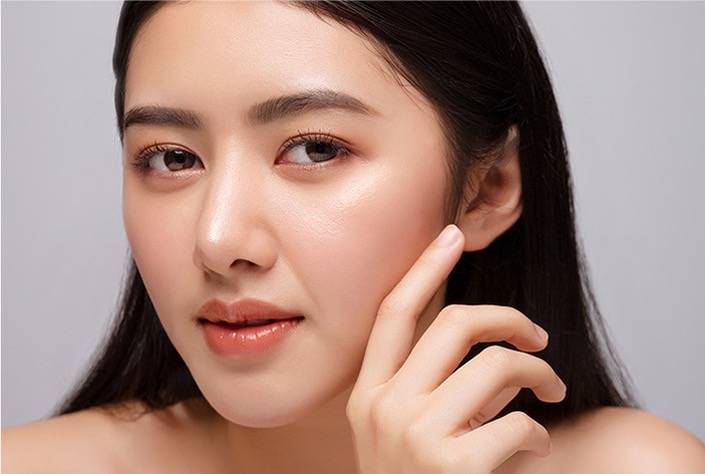 Skin Quality & Tightening
From the age of 25 years, our collagen and elastin production slows down, affecting our overall appearance. We offer treatments that improve the elasticity and hydration or "plumpness and bounciness" of the skin, refreshing your appearance to appear more youthful and glowing.
Currently, our best option to do this is using the latest cosmetic injectable, Profhilo®.
Our Treatments
Profhilo® is an injectable hybrid hyaluronic acid gel and is one of the latest innovations to treat skin laxity by subcutaneous stimulation. Profhilo® boosts the production of elastin and collagen in your skin, resulting in firmer, tighter skin and may restore volume to sagging or sunken areas.
Profhilo® won the best new aesthetic product award for 2018 in UK and it has really taken off due to the hype and popularity across the UK and in Australia. At Transform Clinic, we have been treating with Profhilo® for the past two years and we firmly believe that it is a treatment that is here to stay.
Results are visible after only 2 sessions 4 weeks apart. Treatment results last for over 3 years. Profhilo® can be repeated 6-12 monthly to maintain the best possible results.
Disclaimer: Results may vary.