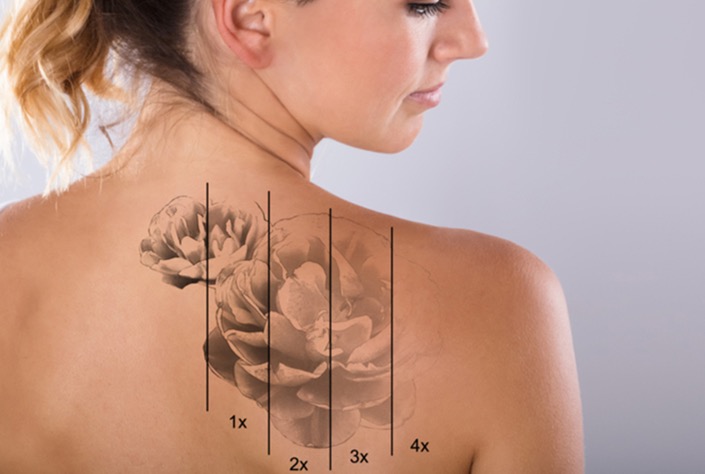 Laser for Tattoo Removal
Laser tattoo removal uses laser light to break up tattoo ink underneath the skin. The body naturally removes the fragmented ink pieces, effectively removing your once-permanent tattoo pigment.
Our Q-switched lasers are the most effective way to fade tattoos with proven results.
About our Laser Tattoo Removal
You may have been in love with your tattoo when you first got it, but it might be time for your ink to go. With our advanced laser treatment options, we can fade your tattoo in just a few treatments.