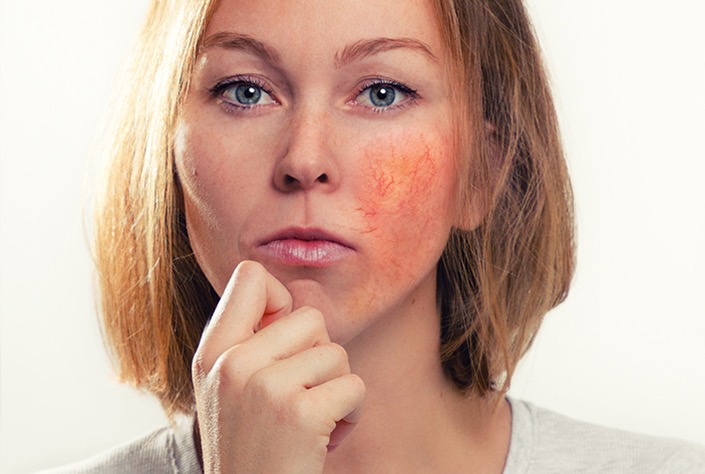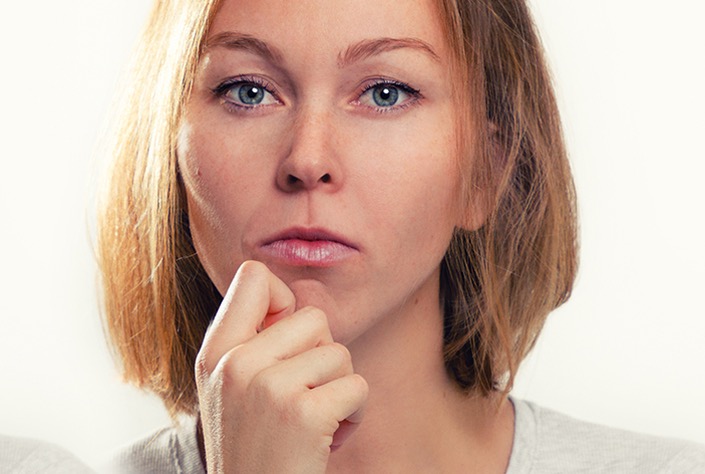 Laser for Facial Veins
Facial Veins that are red, unsightly and blemish the smooth all over tone of facial skin. They are not necessary for the health of the skin and we can simply remove them without causing damage to the surrounding skin.
Our Treatments
There are three different methods for doing this, they all have some limitation in getting 100% success and are often used in combination for best results.


Light treatments with lasers, IPL and the Fotofacial RF
A pulse of strong/laser light is flashed on to the skin. The light scatters and because it is a specific wavelength, it converts to heat energy where there is red pigment, hence selectively cauterising the unwanted veins. The FotofacialRF is a a procedure performed by a machine similar to the Aurora Elos system. It is excellent for removing very fine veins and helping the general redness of facial flushes.



Linear Cautery
By cauterising the tiny blood vessel with microwaves at various intervals along its path, we can interrupt its flow and thereby its own supply of nutrients and oxygen. This was done successfully for years with electrolysis machines by beauty therapists and it is a good method. We have a little advance on this technique now, with the use of the Surgitron. This machine uses high frequency radio waves rather than electricity and appears to be more precise and less painful than the electrolysis machines. There is no real down time and most people can return to work immediately but be wary of some tiny pepper dot marks.



Sclerotherapy


This is similar to the method to remove thread veins of the legs. This method

is good for larger veins and for people with a large network or cluster of facial

veins. The solution is flushed through and swells the veins walls thus closing

them off. We need to warn you that there can be swelling around the area

injected which can take a few days to settle - makeup can hide this a little but

some clients would prefer to take time off work.