Transform Clinic Timaru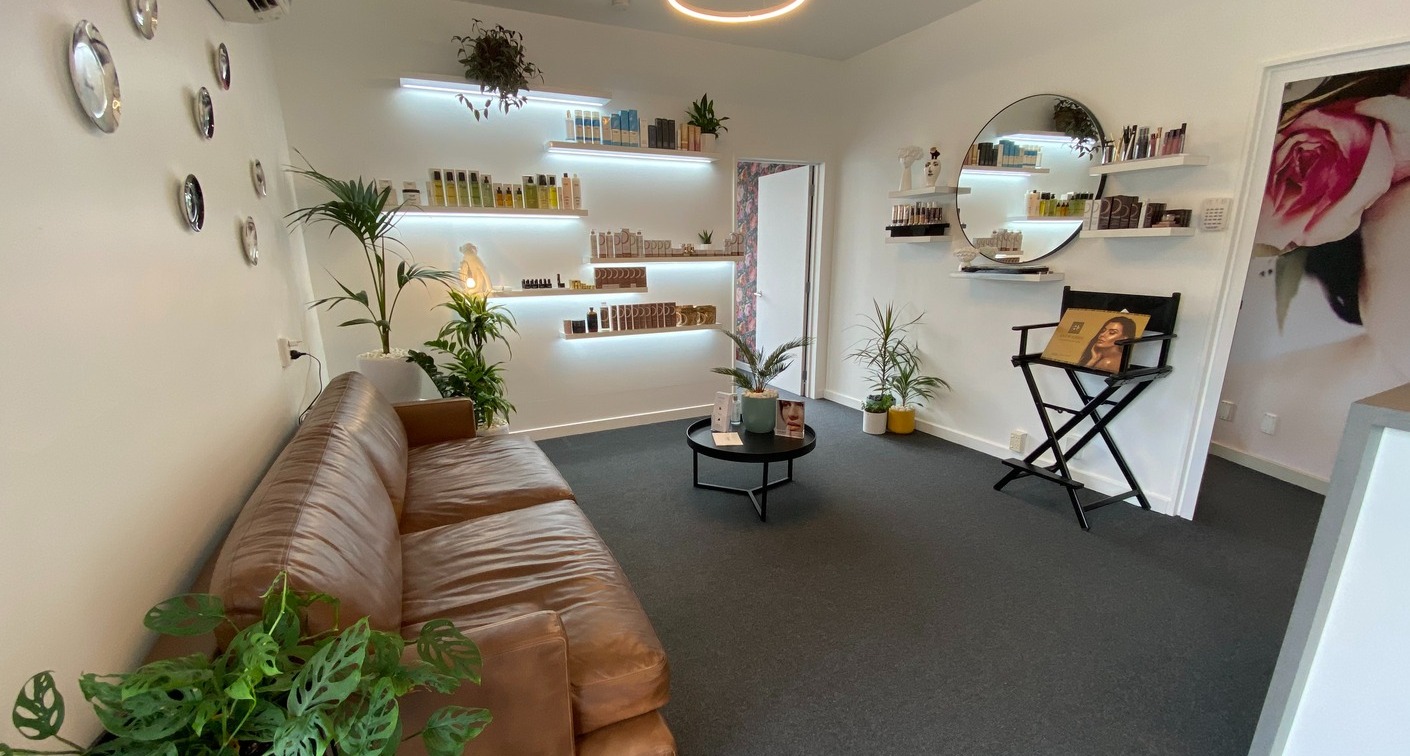 At Transform Clinic Timaru, we offer all of our cosmetic injectable treatments to refresh and enhance your appearance with natural-looking results.

Led by Katie McIndoe, RN, an experienced Registered Nurse and Beauty Therapist with 10 years of experience in Appearance Medicine & Applied Aesthetics, our team employs the latest technology to help you look and feel your absolute best. Transform Clinic Timaru has two other registered nurses Jenna and Charlotte who are both experienced appearance medicine specialists.
Location
50 Church Street, Timaru 7910 (located within Skin Deep Beauty & Health)
Contact Information
Ph Transform Clinic : (03) 355 1311
Skin Deep: 03 684 8871
Email: katie@transformclinic.co.nz
Instagram: @transformclinicmerivale
Open Hours
Monday - 9:00 AM - 6:00 PM
Tuesday - 9:00 AM - 6:00 PM
Wednesday - 9:00 AM - 6:00 PM
Thursday - 9:00 AM - 6:00 PM
Friday - 9:00 AM - 6:00 PM
Saturday & Sunday - Closed
Please note that these times are by appointment only.
Anti Wrinkle Injections
Double Chin Reduction/Removal
Facial Shaping & Dermal Fillers
Lip Fillers
Skin Tightening
Frequently Asked Questions
Do you charge for consultations?
We offer free assessments & consultations with our experienced nurses.
These assessments & consultations aim to provide you with the necessary information to make a healthy, effective decision that achieves your desired results.
How much does treatment cost?
Costs vary depending on the type of treatment or procedure that you are undergoing. During your initial consultation, we'll discuss cost estimates & pricing plans to ensure that you're aware of all associated costs.
Schedule an Appointment
Call now or book online to schedule your appointment at Transform Clinic Timaru today!
Disclaimers
Profhilo®, containing low & high molecular weight hyaluronic acid, is a Class III medical device for the treatment of the face and body for contours redefinition and laxity remodelling where skin laxity is a problem. Profhilo has risks and benefits. Do not use with treatments such a laser resurfacing or medium deep skin-peeling. Do not inject into inflamed areas or intravenously or intramuscularly. Possible side effects: pain and swelling at injection site. Accelagen Pty. Ltd. Whanganui.