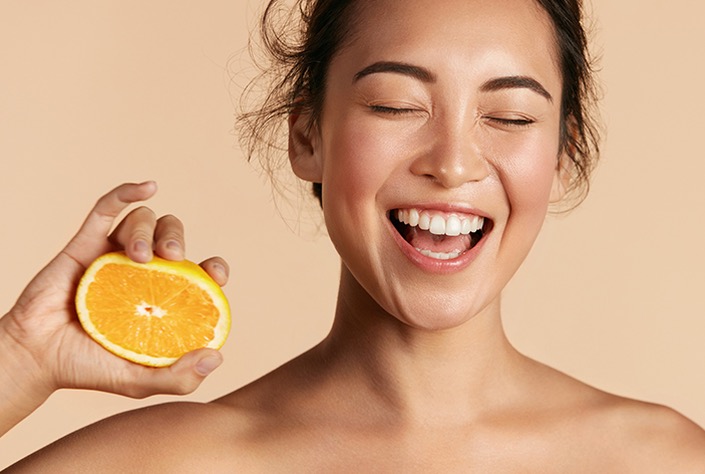 Sonophoresis - Vitamin C Infusion
Reveal a healthier, younger-looking skin with a Vitamin C Infusion. Sonophoresis is a safe, non-invasive treatment that uses sound waves to increase the skin's permeability. This allows the Vitamin C to penetrate deeper into the skin, boosting the effectiveness of its anti-aging properties, helping the repair of damaged cells and the production of collagen and elastin.

After a Vitamin C Infusion, your skin instantly looks smoother, more hydrated and glowing.