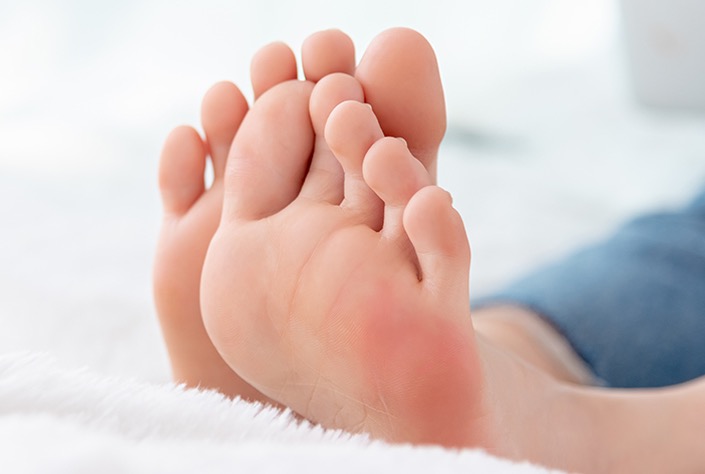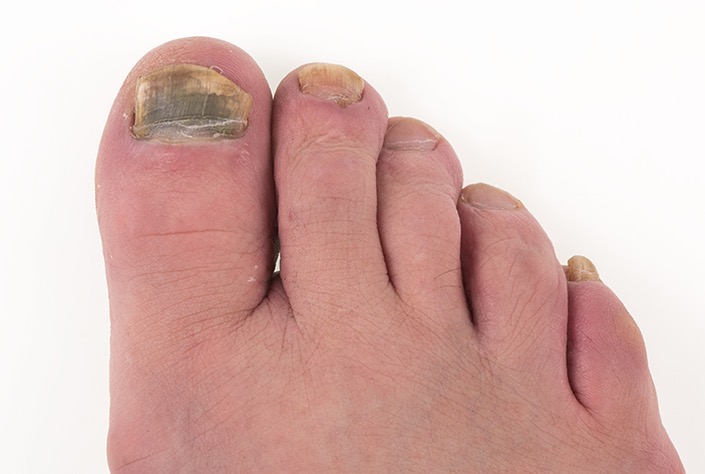 Laser for Fungal Toe Nails
Fungal nail infections (or onychomycosis), cause discolouration and thickening in the nails. In severe cases, it may also cause nails to separate from the nail bed.
More common in toenails than fingernails, these infections result from exposure to swimming pools, public gyms & showers, and nail spas. However, onychomycosis can also occur from unclean shoes, poor hygiene, severe damage to the nail, age, and genetics.
Signs of a Toenail Fungus
White or yellow streaks on your nail(s)
Thickening of the nails
Scaling of the nail/ridge formation
Difficult to trim your nail(s)
Itchy skin around the nail
Pain or discomfort on or around the nail(s)
Separation of the nail from the nail bed