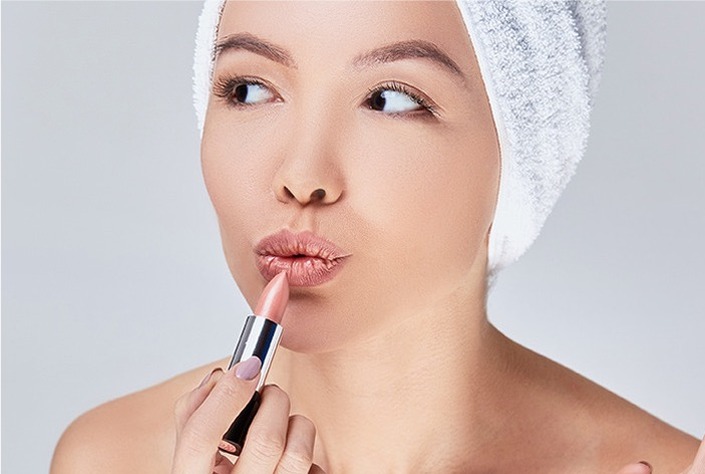 Lip Filler / Injections
Looking for fuller, more defined lips? With injectable lip fillers, you can have the lips you've always dreamed of, and more.
At Transform Clinic, we're all about natural looks. So whether you're looking to add a bit of volume or definition, or improve hydration and shape, we'll cater to your desired look.
Book your free consultation today.
- Benefits of Lip Fillers -
Sharper definition
Lip fillers give you sharper definition and minimise fine lines & wrinkles at the edge of your lips.
Restore volume & fullness
If you want to add a bit more volume or restore lost volume, lip fillers work instantly to give you the shape you're looking for.
Add hydration and restore balance
Lip fillers can make your lips look fuller & more hydrated, correcting any asymmetries and restoring balance to your face.
How Lip Fillers Work
Lip fillers are minimally invasive with a short recovery time, making them the most popular way to increase lip volume and enhance definition.
Before the injections, we'll apply an ice cooling treatment to numb the area. If you're worried about sensitivity, we also have local anaesthetic creams & dental blocks for increased numbing.
Depending on your desired look, your nurse or doctor will inject filler at various points around your lips.
Afterwards, you're free to go! Recovery time is usually quite short with minimal bruising and slight sensitivity.