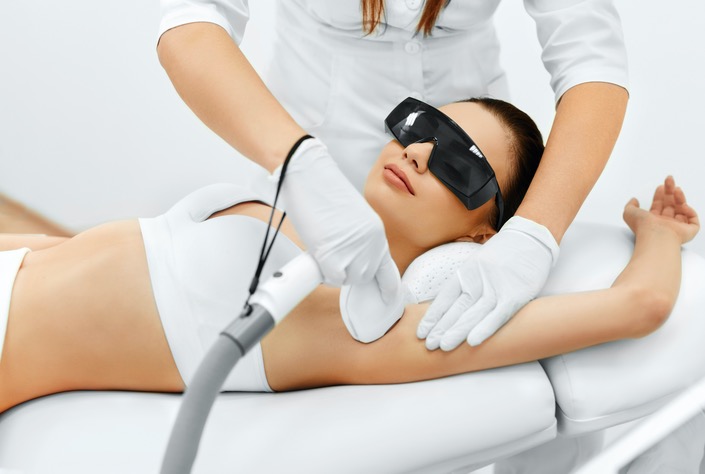 Laser Hair Removal
Say goodbye to unwanted facial & body hair and constant shaving & waxing and say hello to brighter, younger looking skin with laser hair removal treatments.
Our medical-grade lasers are fast, effective and cost-effective at permanently reducing hair on all parts of your body.
Ready for smoother skin? Book your free consultation today.
Benefits of Laser Hair Removal
No more shaving or waxing
Our reliable and permanent laser hair removal means no more cuts or bumps, extra time getting ready for special occasions, or expensive waxes.
Reduce ingrown hairs
Our lasers target hair follicles at the root, preventing them from producing hair and damaging your skin.