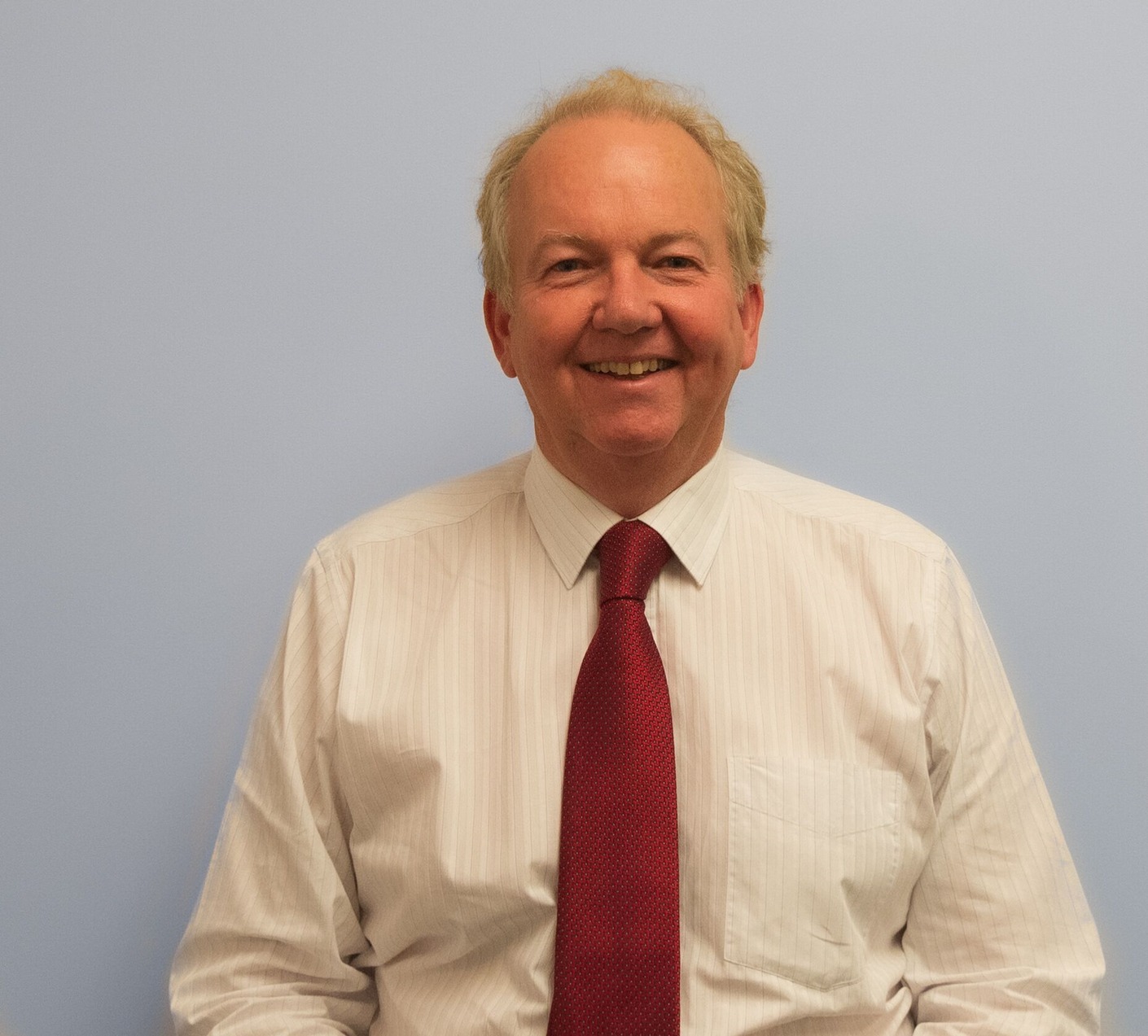 Appearance / Cosmetic Medicine Workshop
Appearance / Cosmetic Medicine workshop for Registered Nurses and Doctors who are interested in learning about cosmetic injectables and other modalities associated with running a successful appearance medicine business.
This is a practical 3-4 day workshop taught by a medical practitioner with over 30 years' experience and his team.
If this interests you, contact Jenny Little [email protected] for more information, course programme and costs.
Numbers limited, date to be confirmed.
Franchise opportunities available.